Asia Gagnon received her BFA in Directing at Carnegie Mellon University School of Drama. She has interned and worked with companies including Mabou Mines, Elevator Repair Service and (most recently) The Wooster Group. Recent directing credits in New York include the season 2 premiere of Blank My Life (webseries), an original 10 minute play Heat Of The Moment (Tiny Rhino), Chinashop Meet Bulls by playwright Michael Perrie Jr (Standard Toykraft), and the staging of her original play Bright Things (Manhattan Repertory Theatre).
events: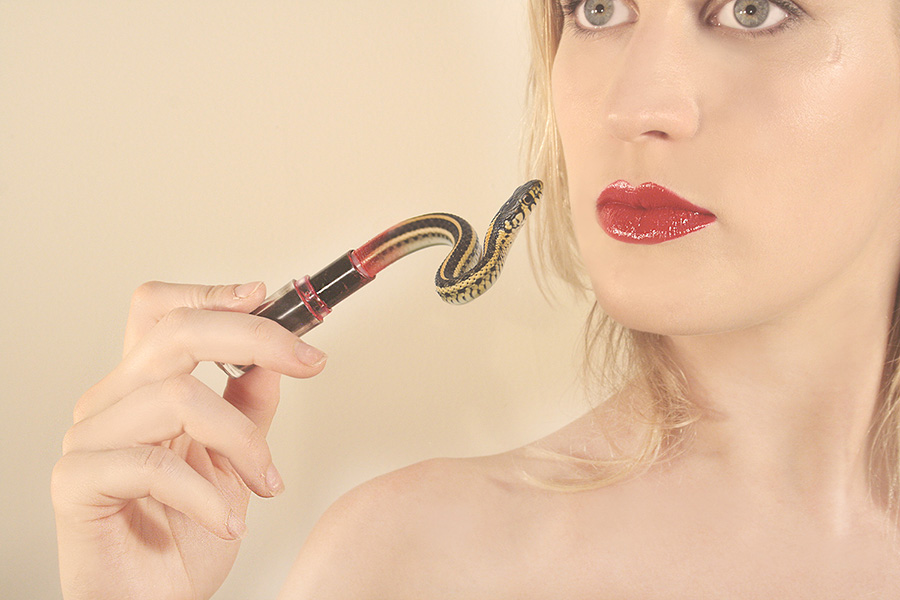 Asia Gagnon
THE KIND OF THING YOU DON'T TALK ABOUT
in collaboration with Max Bernstein
Friday, September 22 @ 8 PM
A hybrid between performance art piece and comedic storytelling, The Kind Of Thing You Don't Talk About attempts to shape a new perception of survivors of sexual assault through live video and sound manipulation, mythological recreations, and personal anecdotes.
more info »