Deville Cohen's performance-based photographs and videos use black-and-white Xerox images as integral elements in their mise-en-scène. Sets, characters, and props become entangled in psychic dramas saturated with humor, desire, and anxiety.
He was born in Petach-Tikva, Israel, 1977, and lives and works in New York, NY. He received his MFA from Bard College in 2010. His work was shown in the Marjorie Barrick Museum, Las Vegas, 2013 (solo); Stage Presence, SFMoMA, 2012, SF; Greater New York, 2010, MoMAPS1, NY; Stagecraft, University of South Florida Institute for Research in Art, 2011; BOMBbash, Marlborough Chelsea, 2011; Foxy Production, NYC, 2011; and POISON, Louis B James, 2011 (solo); among others.
events: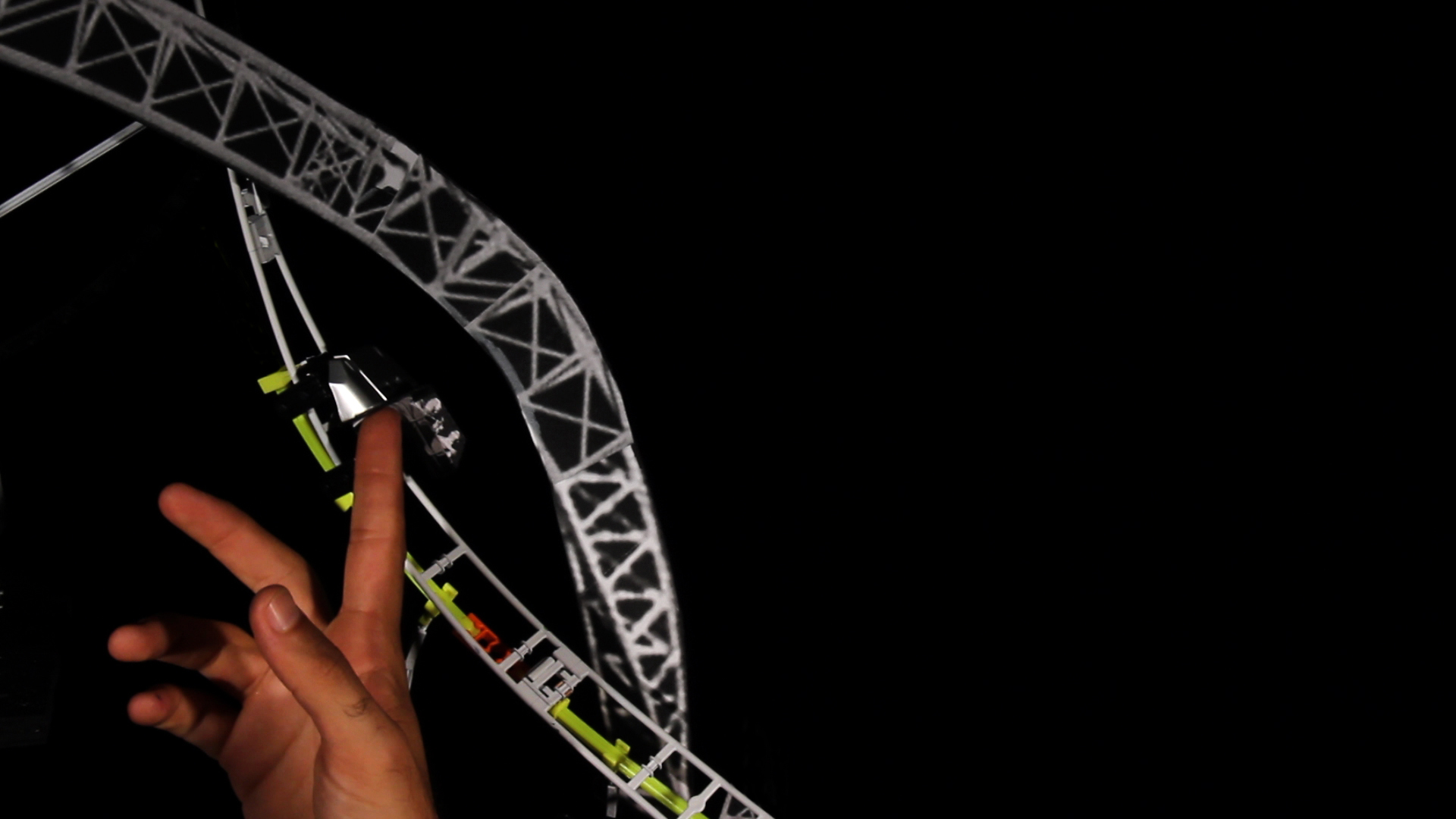 Deville Cohen
MIDNIGHT
August 18 & 19 @ 8:00 pm •
Make reservations »
Zero to 120 MPH in less than four seconds. A few seconds later, you're 420 feet in the air. In the race for pure adrenaline thrills, nothing compares to Midnight, Deville Cohen's high-horsepower shot from the sky.
more info »