THE KIND OF THING YOU DON'T TALK ABOUT
in collaboration with Max Bernstein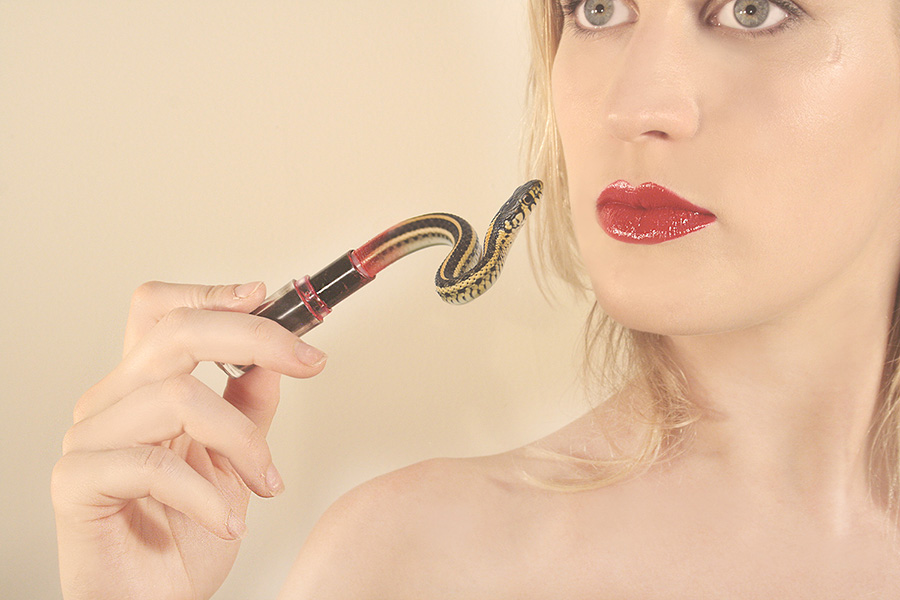 Friday, September 22 @ 8 PM
A hybrid between performance art piece and comedic storytelling, The Kind Of Thing You Don't Talk About attempts to shape a new perception of survivors of sexual assault through live video and sound manipulation, mythological recreations, and personal anecdotes.
Asia Gagnon uses hot dogs, green screens, altered biblical references, and more to illuminate the humanity and strength in survival, and subvert the elements of shock and victimization that pervade the mediated representation of rape.


Tickets: $20 (a $2 fee will be added to all online orders). A portion (20%) of all ticket proceeds will be given to Planned Parenthood.
About the Artists
Asia Gagnon received her BFA in Directing at Carnegie Mellon University School of Drama. She has interned and worked with companies including Mabou Mines, Elevator Repair Service and (most recently) The Wooster Group. Recent directing credits in New York include the season two premiere of Blank My Life (webseries), an original 10 minute play Heat Of The Moment (Tiny Rhino), Chinashop Meet Bulls by playwright Michael Perrie Jr (Standard Toykraft), and the staging of her original play Bright Things (Manhattan Repertory Theatre)
Artist Max Bernstein designs the media aspects for The Kind Of Thing You Don't Talk About. Max Bernstein was born and raised in Buffalo, NY, where he received his BA in Media Studies from UB. Bernstein also received an MFA in film from UC Boulder. He is a media designer for Kaki King, a media designer for Michelle Ellsworth, an associate of The Wooster Group, a member of The Flinching Eye Collective, a member of Friends Of The TANK, and drummer and video designer in the band Eupana.