THIS WAS THE END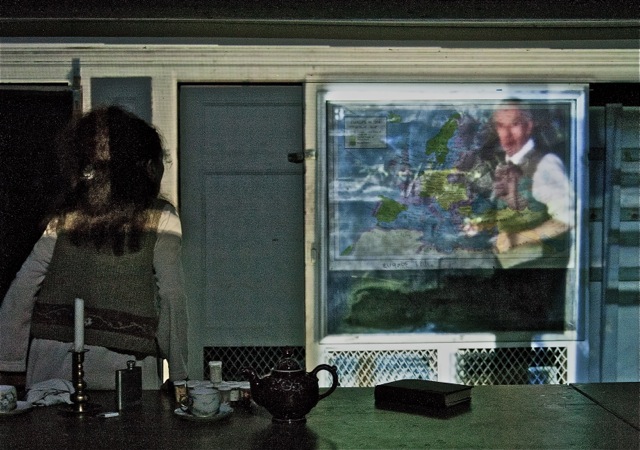 Work-in-Progress Showing, August 7, 2013 @ 8:00 pm
Scroll down to make a reservation.
On August 7, Mallory Catlett and her collaborators will present a sound & video concert of work-in-progress material for This Was The End.
Noise artist/analog tape DJ G. Lucas Crane and video designer Keith Skretch will perform a live set of fragments of Chekhov's Uncle Vanya and The White Album. With special appearances by Black-Eyed Susan and a wall from the old Mabou Mines studio. Drinks and conversation will follow the performance.
This concert presents sound, video and set elements developed during Mallory Catlett's residency at The Performing Garage. The full work This Was The End will premiere at The Chocolate Factory in February 2014. Using Uncle Vanya and featuring four actors in their sixties, the finished piece will explore how memory and longing function in the formation of the future.
Text from Chekhov's play and Proust's Swann's Way. Conceived and directed by Mallory Catlett. Designers: Peter Ksander (set), Keith Skretch (video), G Lucas Crane (sound), Ryan Holsopple (technology design) & Johanna Meyer (choreography). Performers: Black-Eyed Susan, Paul Zimet, Jim Himelsbach, Lizan Mitchell.
watch: