THE SECOND WEDDING OF YASMIN BLESSING TO JEFF JACKMAN, JR.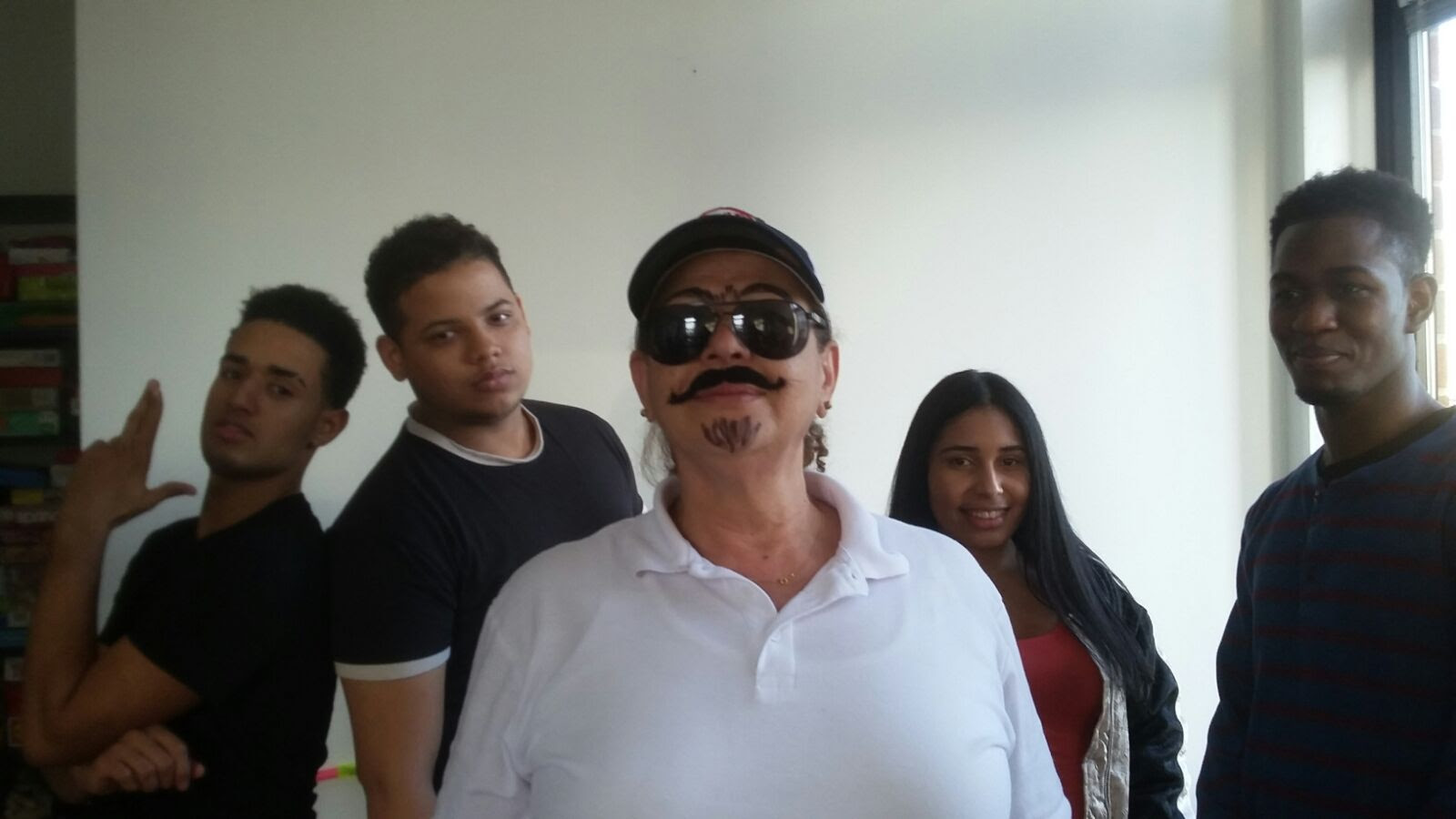 July 1 @ 8 pm & July 2 @ 5 pm
A wedding comes with a price, as two families gather to witness Yasmin marry Jeff in The City of the World.
A new play with music by
Rosana Appelton, Lakpa Bhutia, Sarah Camara, Michael Hernandez, Leury Polanco, Katiana Rangel, Brehima Sangare, Yasmin Sanchez and Amara Sidibe
Only two performances!
FREE RSVP
Directed by Tory Vazquez
Music by Enoch Ntunga
Dramaturgy by Richard Maxwell & Jim Fletcher
Assistant Director Jasmine Pisapia
Producer Regina Vorria
This play was written by writers from Brazil, DR Congo, the Dominican Republic, India, Guinea, Ivory Coast, and Panama. This is the second in a series of plays produced by New York City Players to provide creative time and space for writers to develop their stories into live performance and foster an artistic community. This work grew out of curricula developed by Tory Vazquez and Caitlin Gleason for The Kitchen's on-going education programs at Liberty High School for Newcomers.