Program Two: Performing the Cultural Revolution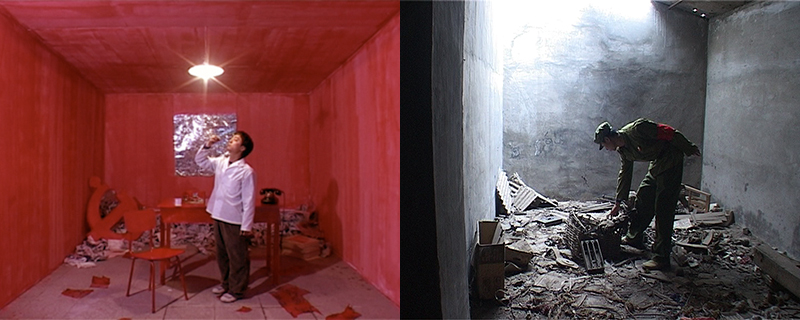 Wednesday, September 25, 2013 @ 7 pm
The second night of the Performing China series is devoted to Xu Ruotao's Rumination which explores the Cultural Revolution by depicting both its chaotic later years and its legacy in today's China.
Rumination
Directed by Xu Ruotao. 104 Minutes. 2009. In English with Chinese subtitles.
*Professor Angela Zito, co-director of the New York University Center for Religion and Media, will be in attendance for a post-screening discussion.
Return to the main Performing China page »
Bookings
Bookings are closed for this event.