INFLATABLE FRANKENSTEIN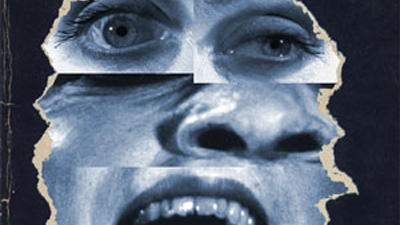 February 16-17 @ 8pm & February 18 @ 7pm 2012
Your father was Frankenstein but your mother was Radiohole!!!
It's coming! From the deep dark recesses of the mind of Radiohole, creator of blasphemy! The monster created by a group they called mad is turned loose to strike terror in the hearts of the public! To shock women into uncontrollable hysterics! To prey upon the innocence of children! This is the story you've heard about, talked about—completely strange, full of whims and bodily fluids—the spine-tingling, blood-chilling show that stuns your emotions! FRANKENSTEIN! Brought to you in full inflatable hydrocarbon splendor…
The star studded cast of this particular spectacular very limited work-in-progress showing includes: Erin Douglass, Maggie Hoffman, Eric Dyer (the Toogis), Mark Jaynes, Joseph Silovsky (a prince), and appearing live via an incredibly long tube, for the first time ever, the Lord of Chaos himself, Victor Morales.