Lawrence Graham-Brown is a New York/New Jersey-based artist, director and performer who has received commissions, awards and fellowships from: Bronx Council for the Arts, Bronx NY;  New York University; Visiting artist at University of Dayton, Dayton, Ohio;  The Franklin Furnace Fund for Avant-Garde performance Art;  Foundation Ateliers89, Aruba; Movement Research at the Judson; Danspace Project;  The Performing Garage; The Leslie Lohman Museum of Gay and Lesbian Art. His work has been presented at:  Institute of Jamaica,  Museum of Ethnography; The University of the West Indies, Mona, Jamaica; Lutz Rohs Gallery, Duren, Germany;  BAM Brooklyn;The Queens Museum; El Museo Del Barrio; The Trinidad and Tobago International Film Festival; Theaterlab NYC;  represented USA in The Shanghai Biennial, China; Galleria Homero Massena, Victoria, Brazil; et al. Collections include:  Museum of Modern Art NY; CLAGS-CUNY; The Leslie Lohman Museum of Gay and Lesbian Art; The Schomburg Center for Research in Black Culture, NYPL; The Newark Public Library; Duke University; Mocada, Onyx collections, Jamaica;  et al. Lawrence's work is the subject of numerous scholarly essays and art exhibitions.
events: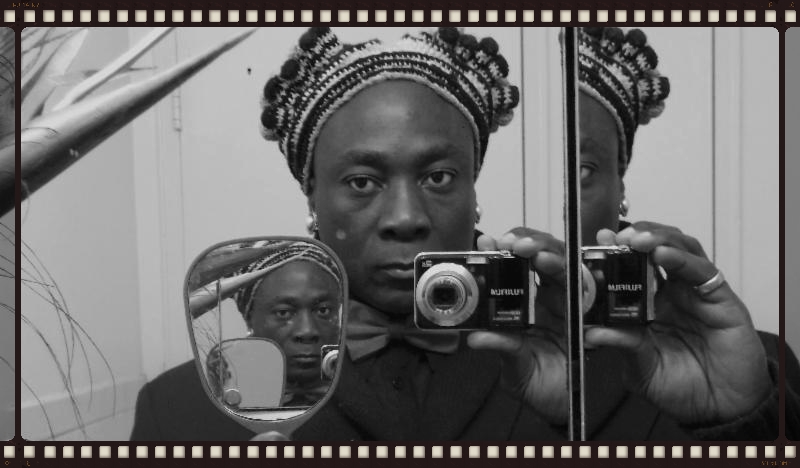 Lawrence Graham-Brown
OMNIA VANITAS
June 27 "Lamentation"
June 28 "Joy"
A live art performative diptych spanning two nights, June 27th and 28th, 2014. Lawrence Graham-Brown and company will extract from variations on themes surrounding contemporary concepts of well-being, our youth-driven culture, and coming of age and being gay, lonely, alone, empty, arrogant, et al.
more info »