Mallory Catlett is a director of performance across disciplines. In the past year she has premiered City Council Meeting (with Aaron Landsman and Jim Findlay) in Houston, Tempe, and New York City; toured Banana Bag & Bodice's (company member/director since 2005) Beowulf to the American Repertory Theater, Adelaide Festival (AUS), and Brighton and Bristol's Mayfest (UK); and directed visual/performance artist Dread Scott's Dread Scott: Decision at BAM's Next Wave. She is the director of Restless NYC, an on and off-site theatrical company that excavates the classical repertoire as a source of contemporary performance – to engage the past in a dialogue about its life in the present. Catlett and Restless have received residencies at Chashama, LMCC, Yaddo and a NYSCA Individual Artist Commission for This Was The End, which premieres at the Chocolate Factory in 2014. More about the artist »
events: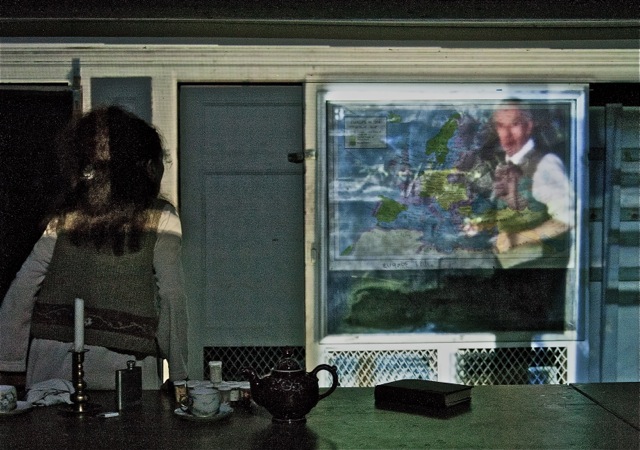 Mallory Catlett / Restless NYC
THIS WAS THE END
Work-in-Progress Showing, August 7, 2013 @ 8:00 pm
A concert of material from Mallory Catlett's work-in-progress This Was The End, featuring a live mix by noise artist/analog tape DJ G. Lucas Crane, video by Keith Skretch and set by Peter Ksander.
more info »