NOWY TEATR, based in Warsaw, Poland, is the place for broadening of the artistic battlefield. Created by Krzysztof Warlikowski and a group of his regular collaborators, NOWY TEATR wants to exploit the spaces of dialogue with the audience, not limiting themselves solely to theatrical pursuits. It is a space that represents a new artistic situation, a free field of action for the invited artists and curators, somewhere that is being developed by people with ideas. We are among the most active institutions in representing Polish culture in the international arena.
events: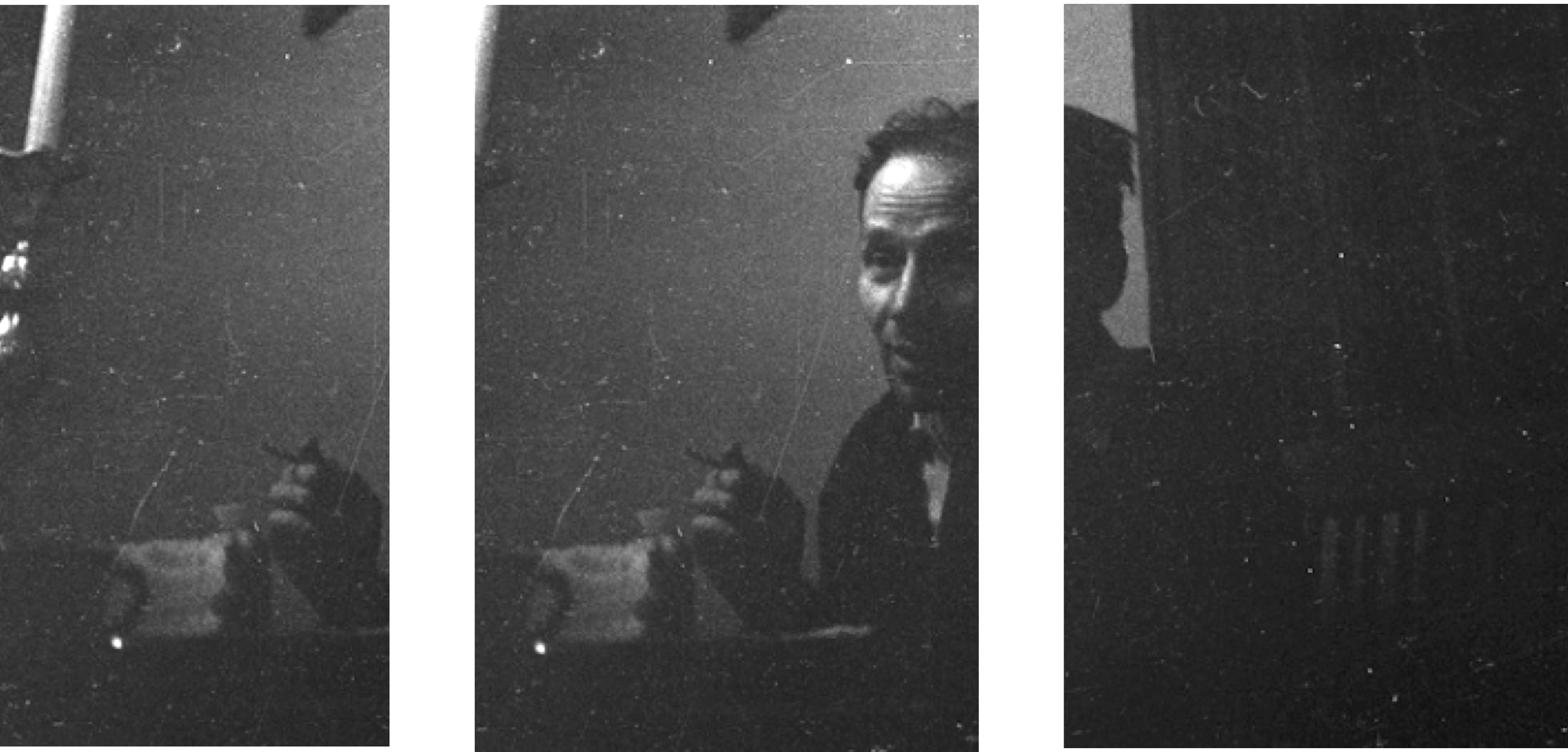 Dream Adoption Society and NOWY TEATR Warsaw
Seeking Asylum in Virtual and Augmented Reality
Come to The Performing Garage this month to experience viritual reality (VR) and augmented reality (AR) projects from the Polish VR collective Dream Adoption Society and NOWY TEATR. The residency culminates with the premiere of a new work, Białoszewski/Ginsberg VR.
more info »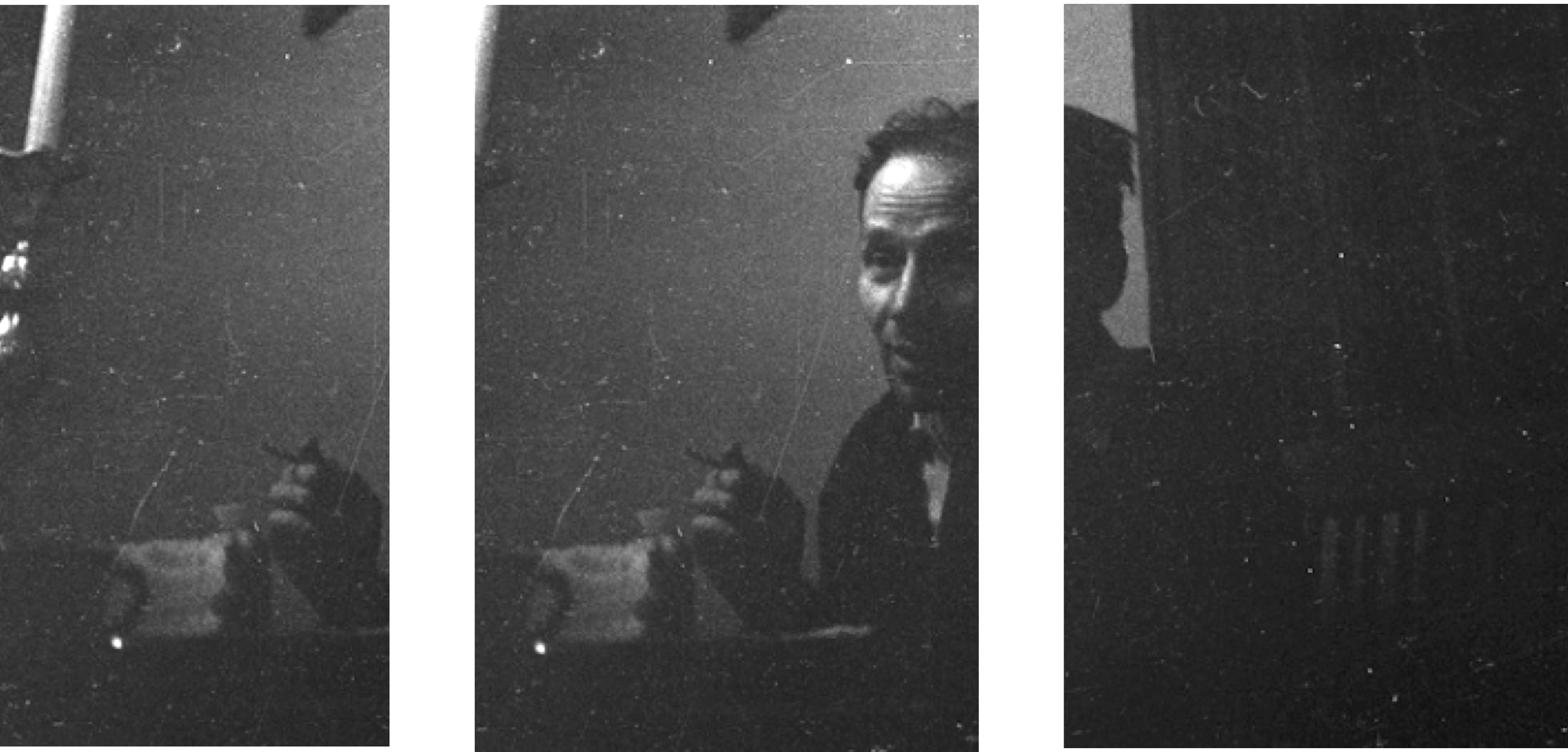 Dream Adoption Society and NOWY TEATR
Białoszewski/Ginsberg VR
Aug 31 – Sept 2, Fri & Sat @ 6:00 pm & 8:00 pm • Sun @ 2:00 pm & 4:00 pm
What happened when Miron Białoszewski, one of the most singular poets of the 20th century — though little known in the U.S. partly because of the impossibility of translating his work — received a visit from America's favorite guru-activist-poet, Allen Ginsberg?
Białoszewski/Ginsberg explores possible stories, counterfactual narratives and alternative realities through the use of performance art, VR technology, and mockumentary film.
more info »
watch: