Over the years, Radiohole has earned a reputation as one of New York's most tenacious and uncompromising ensembles. Known for daring productions that synthesize elaborate visual design, powerful thematic material, and audacious performance Radiohole has been called the "leading innovator in New York's third wave of avant-garde theater" by Time Out New York. Since the company's inception in a Brooklyn basement in 1998 the company has created more than 11 original works which have toured both nationally and internationally, and are presented at New York City venues including Performance Space 122, The Kitchen, and the Collapsable Hole. Radiohole's awards and commissions include Mass Live Arts, Performance Space 122, The Kitchen, The Walker Art Center, and the Andy Warhol Museum through the Spalding Gray Award among others. Their most recent work Myth (or maybe Meth) was nominated in 2014 for a Bessie award and received wide critical acclaim for their intensely stupid, painfully beautiful, and wildly uproarious revival of a play by Tom Murrin.
events: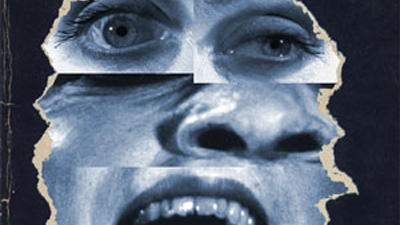 Radiohole
INFLATABLE FRANKENSTEIN
February 16-17 @ 8pm & February 18 @ 7pm 2012
Your father was Frankenstein but your mother was Radiohole!!!
It's coming! From the deep dark recesses of the mind of Radiohole, creator of blasphemy! The monster created by a group they called mad is turned loose to strike terror in the hearts of the public! To shock women into uncontrollable hysterics! To prey upon the innocence of children! This is the story you've heard about, talked about—completely strange, full of whims and bodily fluids—the spine-tingling, blood-chilling show that stuns your emotions! FRANKENSTEIN! Brought to you in full inflatable hydrocarbon splendor…
The star studded cast of this particular spectacular very limited work-in-progress showing includes: Erin Douglass, Maggie Hoffman, Eric Dyer (the Toogis), Mark Jaynes, Joseph Silovsky (a prince), and appearing live via an incredibly long tube, for the first time ever, the Lord of Chaos himself, Victor Morales.
more info »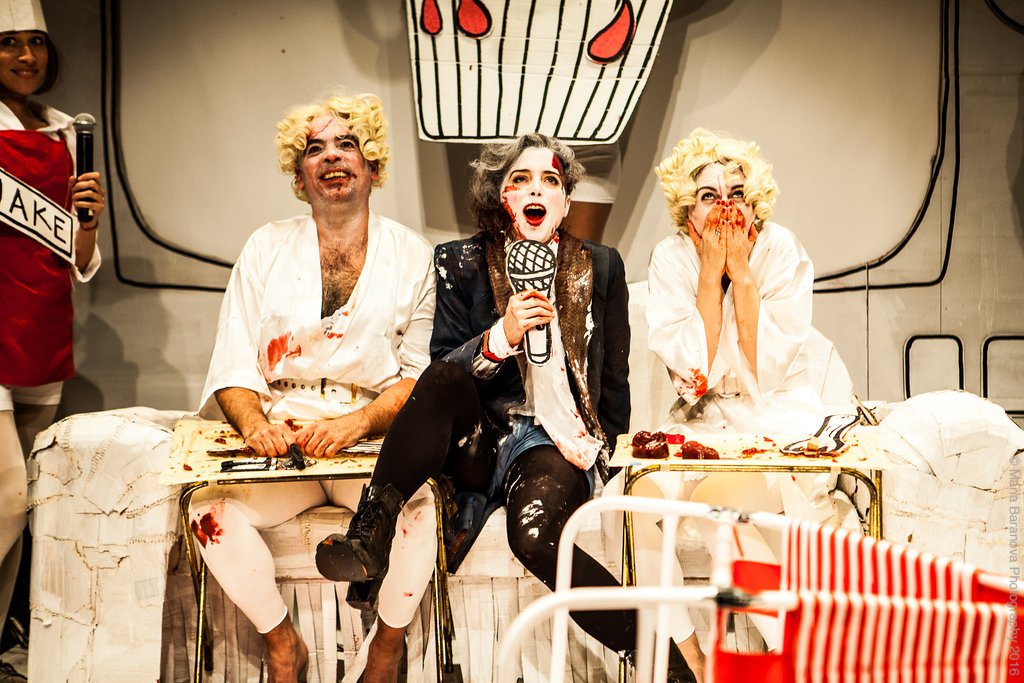 Radiohole
TARZANA
February 11–14, 2016 @ 8 pm (Thur-Sat) & 7 pm (Sun)
A comic book comes alive onstage: legendary theater company Radiohole presents Tarzana at The Performing Garage!
more info »
watch: