Sophia Cleary is an artist based in New York City. She has worked with the Kate Bush Dance Troupe, Ann Liv Young, Dynasty Handbag (Jibz Cameron), Neal Medlyn, and Alexandra Bachzetsis. She has presented her work at the the Center for Performance Research, Danspace Project, Dixon Place, and e-flux. She is the founder and coordinator of the works-in-progress series REHEARSAL and is co-editor for Ugly Duckling Presse's performance annual Emergency INDEX. Her most recent project is feminist punk band Penis, a collaboration with Samara Davis.
events: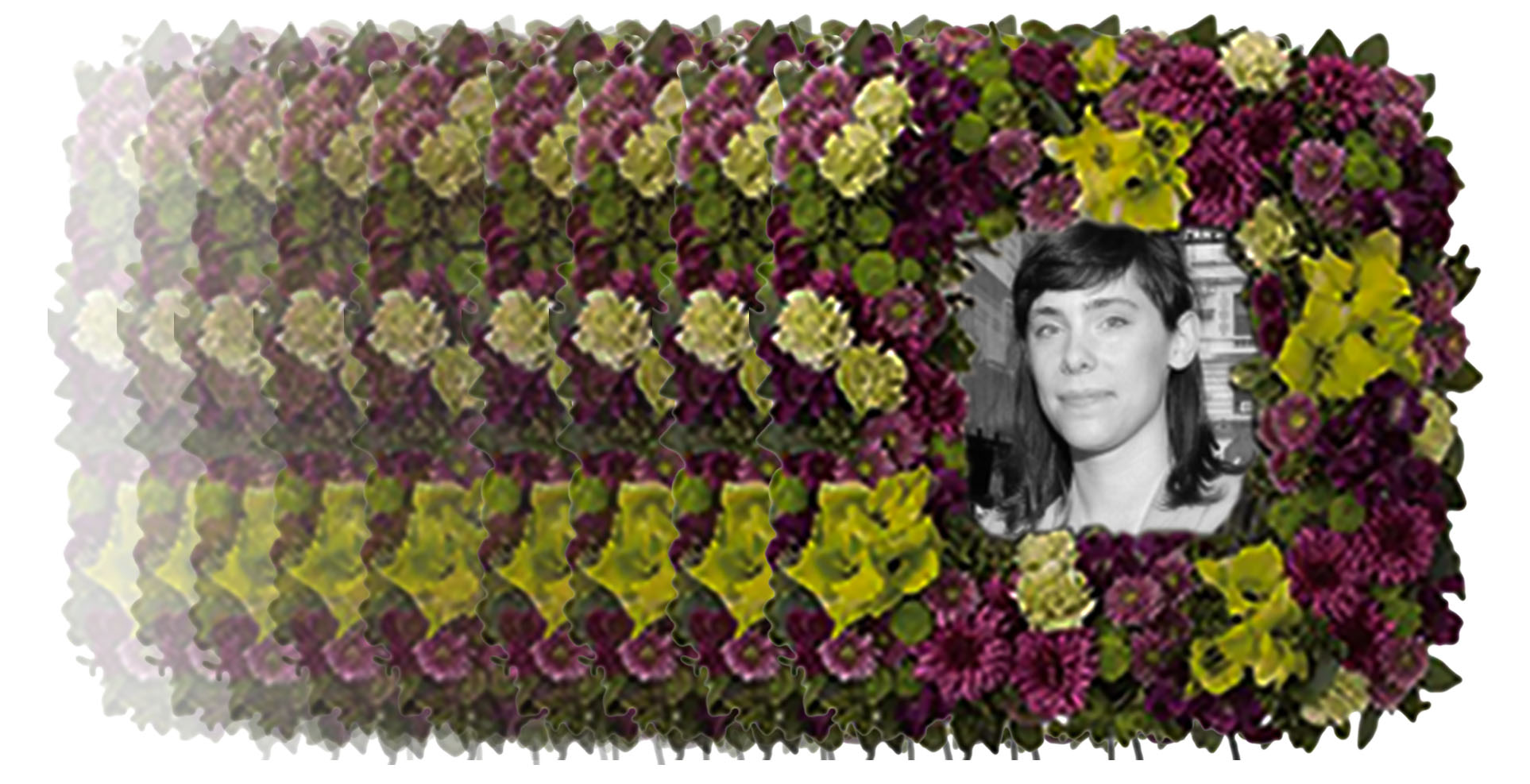 Sophia Cleary
EMERGING ARTIST
May 8 & 9, 2015, at 8 pm
To be an artist is to mourn your life – and this is pleasurable. At what point have I emerged? Is emerging to be born? In this show I consider how becoming an artist is to become materialized.
more info »