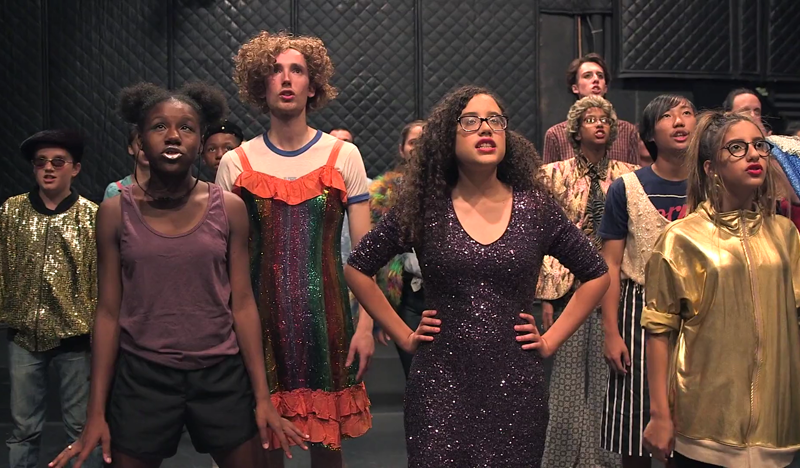 The Summer Institute 2017
2017 Performances
Thurs, Aug 3 @ 3 pm • Fri, Aug 4 @ 7 pm • Sat, Aug 5 @ 7 pm
The Summer Institute is back at The Performing Garage! Come to this year's performances on August 3-5.
more info »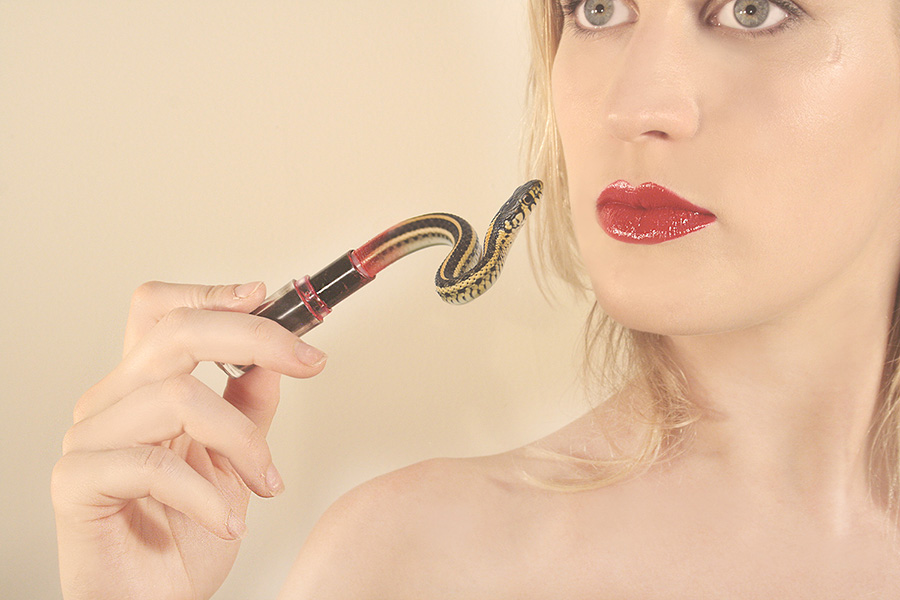 Asia Gagnon
THE KIND OF THING YOU DON'T TALK ABOUT
Friday, September 22 @ 8 PM
A hybrid between performance art piece and comedic storytelling, The Kind Of Thing You Don't Talk About attempts to shape a new perception of survivors of sexual assault through live video and sound manipulation, mythological recreations, and personal anecdotes.
Asia Gagnon uses hot dogs, green screens, altered biblical references, and more to illuminate the humanity and strength in survival, and subvert the elements of shock and victimization that pervade the mediated representation of rape.
more info »