Winsome Brown is a writer, director, and Obie-award winning performer whose work has received critical acclaim from The New York Times, The Scotsman, Variety, LA Weekly, and others. Her latest solo play This is Mary Brown debuted at La MaMa in 2015, went on to the Edinburgh Festival Fringe, and will travel to Los Angeles in 2017. The short film Everything I Know About Love based on the play has just been completed by Winsome and filmmaker Harry Sinclair. Most recently, she played Eurydice in Seamus Heaney's The Burial at Thebes at The Irish Rep. Current projects include her film and live music concert The Lost Victrola Sessions (with live electronics by Sean Hagerty and music by Dave Soldier) which debuted at the Hudson Opera House, and the film Shadows Choose Their Horrors, directed by Jenn Reeves and starring Winsome as a necromancer, which is touring with Marc Ribot, who has made a live music score for it. Winsome's essays have been featured in Salon. www.winsomebrown.com
events: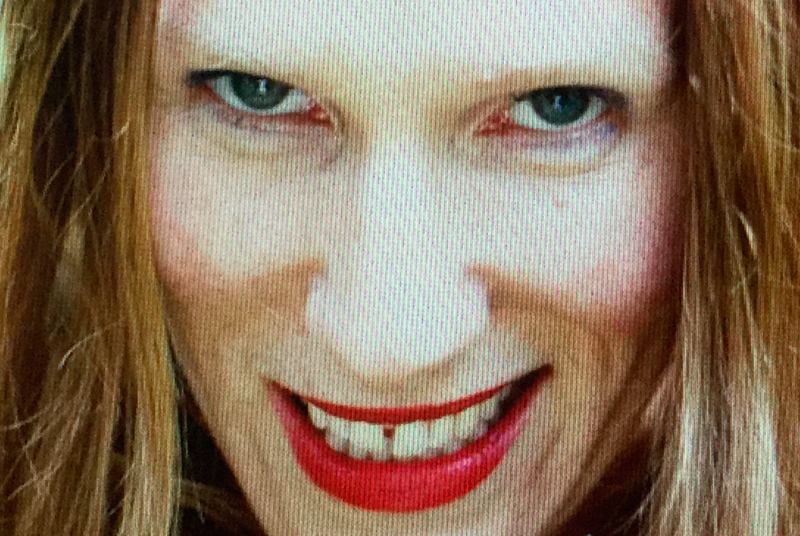 Winsome Brown
HIT THE BODY ALARM
Sep 20 – Oct 2, 2016 • Tues – Sat @ 7:30 pm • Sun @ 3:00 pm
Obie award winner Winsome Brown's HIT THE BODY ALARM is a solo show about fucking up.
more info »