MIDNIGHT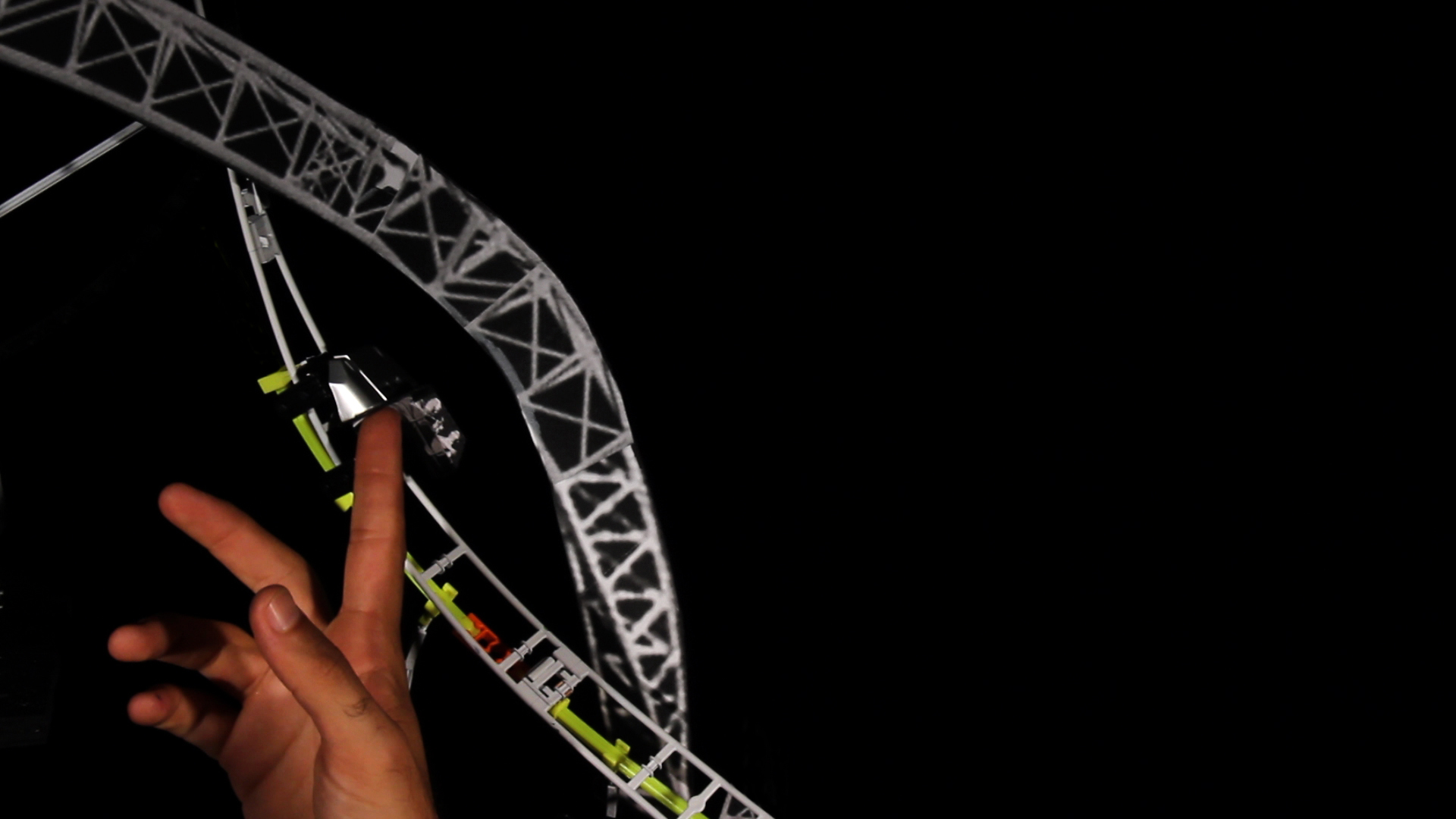 August 18 & 19 @ 8:00 pm •
Make reservations »

Zero to 120 MPH in less than four seconds. A few seconds later, you're 420 feet in the air. In the race for pure adrenaline thrills, nothing compares to Midnight, Deville Cohen's high-horsepower shot from the sky.
From a standing start, you're launched on a roller-coaster made from enlarged Xerox reproductions, projections and everyday objects. The ride twists and plunges along a disorienting path drawn from Flatland: A Romance of Many Dimensions, the 1884 satirical novella by the English schoolmaster Edwin Abbott about a two-dimensional square encountering the third dimension for the first time. This ride may be over in 30 minutes, but it'll stay with you forever.

Support for Midnight was provided by the Artis Grant Program.