J.P. Sniadecki was born on a goat farm in Michigan, grew up in the rustbelt of Northern Indiana, and has lived and worked for several years in China. A filmmaker and Assistant Professor in the Performing and Media Arts department at Cornell University, he produces work at the intersection of cinema and ethnography. Sniadecki's films screen at festivals such as the Berlinale, the New York Film Festival, and the Edinburgh International Film Festival. They have received several awards, including the Joris Ivens Award at Cinema du Reel for Demolition (Chaiqian) (2008), a Jury Award at FICUNAM for YumenForeign Parts (2010), co-directed with Verena Paravel.
events: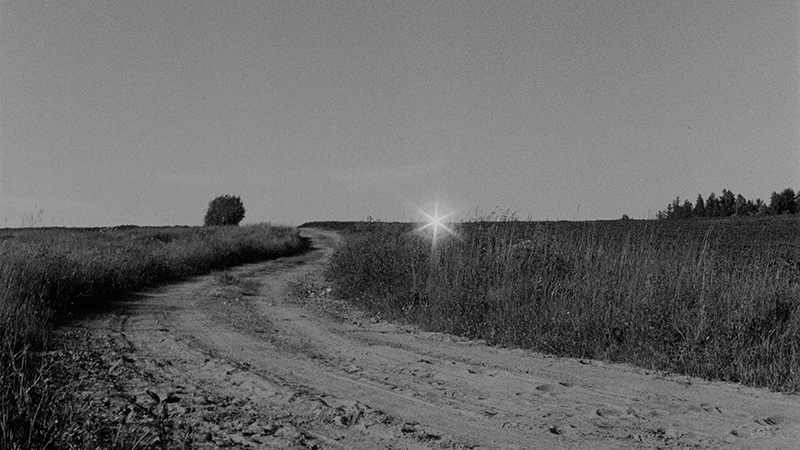 Performing China: Contemporary Chinese Film and Media
Program One: Ruin Tourism
Friday, September 20, 2013 @ 7 pm
The first night of Performing China: Contemporary Chinese Film and Video features Yumen, a documentary that experiments with a variety of forms to explore a once-thriving boom town in China's northwest. Two short films are also on the program. Building Archaelogy examines the personal and political histories connected to three spaces: an artist's studio, an abandoned hospital complex that once housed SARS patients, and a prison cell. In On the Way to the Sea, Gu Tao returns to his home in Sichuan in the aftermath of the catastrophic 2008 earthquake.
On the Way to the Sea
Directed by Gu Tao. 20 minutes. 2009. In Chinese with English subtitles.
Building Archaeology (aka A Study of Architecture)
Directed by Xu Ruotao. 15 minutes. 2011. In Chinese with English subtitles.
Yumen
Directed by J.P. Sniadecki, Xu Ruotao, & Huang Xiang. 65 minutes. 2013. In Chinese with English subtitles.
Zhou Xin, the curator of Performing China will lead a post-screening discussion of the films.
Admission is free ($10 suggested donation). The house will open approximately 10 minutes before the screening begins.
Return to the main Performing China page »
more info »